Coffs horticulture slammed

Print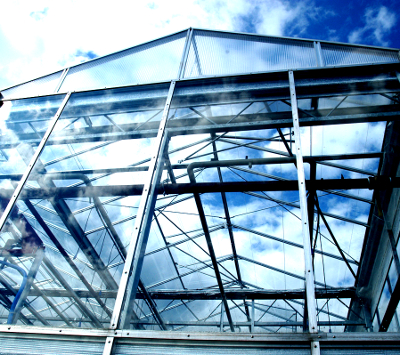 An independent audit has found 18 Coffs Harbour horticulture operations to be non-compliant.
The NSW Natural Resources Access Regulator (NRAR) found that 18 of the 21 properties inspected were allegedly non-compliant with important water laws. In response NRAR has issued:
14 penalty notices,
a stop work order to immediately cease use of unauthorised works, and
two legal directions to reduce the capacity of dams.
Sixteen operations had oversized dams in the order of 1.5 to 12 times greater than the allowable size. Officers also found unauthorised pumps on a small watercourse.
If a dam is oversized or a water work is not legitimate, it can be made compliant by licensing the dam or the work, or modifying it so it fits within the legal limits and the water laws.
Greg Abood, NRAR's Director Water Regulation (East), said sites selected for inspection represented a diverse range of operations, identified using satellite imagery, local knowledge and site history.
"The levels of non-compliance from our latest proactive work in Coffs Harbour show that water users in the industry need to do more work," Mr Abood said.
"Horticulture farmers need to take responsibility for their non-compliance and be more proactive in complying with the law."
Mr Abood said industry groups have responded positively to NRAR's findings and are playing an active role in informing members of these findings.
"We are using their reach and membership networks to engage with as many water users as possible before we start the next phase of the campaign," he said.
"We again urge water users to know their level of compliance and take steps now to comply before we inspect. Now is the best time to act while our catchment soils are wet."
NRAR says it is now working with relevant industry groups to reach out to their membership with important messages and information about compliance, using industry newsletters and video and web-based conferencing. NRAR will then return to test the level of compliance after the education campaign.