Concern over Bight oil risk

Print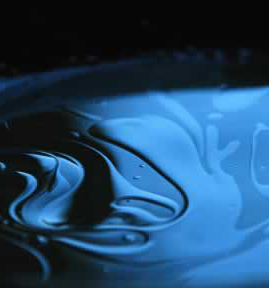 Experts say a worst-case-scenario oil spill in the Great Australian Bight could reach as far as Port Macquarie in NSW.
A draft environment plan obtained by Greenpeace and leaked to the ABC models a "worst credible case discharge" scenario for oil spills in the Bight.
Norwegian company Equinor has become the latest to announce up plans to drill for oil in the Great Australian Bight.
Greenpeace senior campaigner Nathaniel Pelle said the risks are "utterly terrifying".
"We've seen some modelling from potential accidents in the Bight before, what we've never seen … is the potential for oil to reach as far north along the NSW coast as Port Macquarie, including famous beaches like Bondi, like Manly, and like Newcastle," Mr Pelle told reporters.
"The reason oil companies have to plan for worst-case scenarios is because sometimes they occur."
A spokesperson for Equinor Australia said the document is part of an unfinished environment plan, "based on a extremely unlikely worst-case event, simulated 100 times in different weather conditions and without any response action taken".
In reality, the company says it would not allow the spill to reach as far as the documents suggest.