Concern over coal near catchments

Print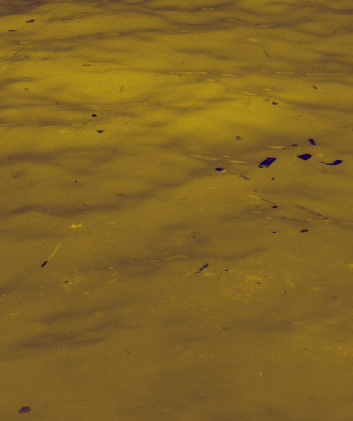 Experts are concerned that the future of NSW's clean drinking water supply could be put at risk by discharge from coalmines.
Environmental scientist Ian Wright has backed a proposed parliamentary inquiry into Sydney's drinking water catchment.
A 13,500-strong petition from an anti-coal community group will be delivered this week.
Meanwhile, Dr Wright says an old colliery in Berrima, in NSW's Southern Highlands, is discharging "highly contaminated water" into the drinking catchment.
He said coal mines near drinking catchments could be releasing untreated water.
"The inquiry should really examine what is going on with our water supply system in Sydney," said Dr Wright, a senior lecturer at Western Sydney University.
"We're heading for serious problems."
Dr Wright's research has revealed high concentrations of nickel, zinc and manganese from the Boral-owned Berrima Colliery.
Boral has been worked with the NSW Environment Protection Authority to reduce the amount of metal discharge flowing into the river, a company spokesperson said.
Dr Wright is also concerned that a new underground coalmine in Berrima, proposed by Hume Coal, could bring serious environmental impacts too.
Hume Coal said the petition is a threat to every coalmine and quarry in the Sydney water catchment, and could put hundreds of jobs at risk.