Concern over sea changes

Print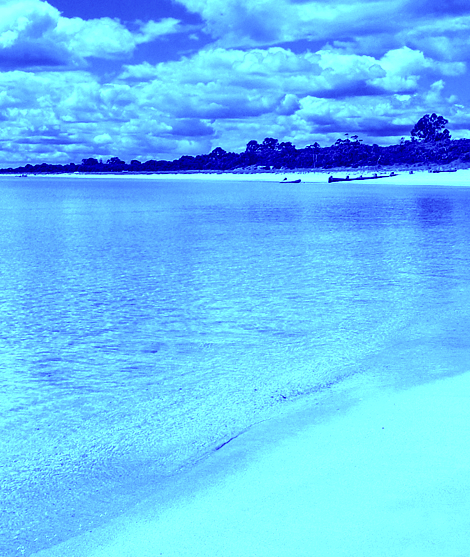 Conservationists say the Federal Government has slashed existing protections in draft plans for 44 Australian marine parks.
The proposed changes include new rules allowing mid-water trawling and opening more areas to commercial and recreational fishing.
Green zones, where protection is highest, have been reduced in the new plans, but yellow zones (which allow for 'sustainable' use) are increased.
The plans cover Commonwealth waters off the coast of New South Wales, Queensland, Western Australia, South Australia and the Northern Territory.
In 2012, the Gillard government expanded the network of marine reserves, until a review was ordered under the prime ministership of Tony Abbott.
The plans are allegedly aimed at striking a balance between commercial fishing operations and protecting the environment.
Federal National Parks director Sally Barnes said the latest plans would help protect biodiversity without harming local industries.
"There have been proposals for different configurations of zoning but there are not any zoning restrictions or regulations in place in most of the Commonwealth waters," Ms Barnes told the ABC.
"When we get them operational, we'll have one of the largest areas of protection in no-take zones in the world.
"The same number of conservation features are protected in green zones in the plans released today as those in 2012."
Ms Barnes said vital areas would still be protected.
"When these plans go into place we will have reduced commercial fishing in selected areas where we think the conservation values are so high that we need to protect them from any extraction and that's an area about the size of Victoria approximately," Ms Barnes said.
Federal Environment Minister Josh Frydenberg will have the final say before taking the plans to Federal Parliament, where he could face a challenge getting through the Senate.