Contamination timeline questioned

Print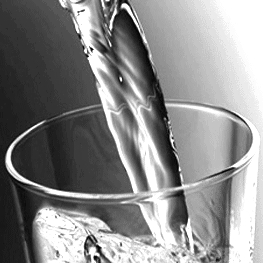 Authorities have been slammed for a delay in alerting Dubbo residents to the presence of E. coli in their drinking water.
The Dubbo Regional Council recently sent an official alert to residents in the city's central, northern and southern areas, telling them to boil all drinking water.
The contaminated supplies were delivered to over 3,000 homes and businesses in the area.
Water Minister Niall Blair confirmed in Parliament that the water supply of up to 9,000 residents was affected.
But the Opposition says the bacteria were first detected the week before Dubbo Council and Mr Blair informed the public.
"We won't know the actual extent of this for a few days because it takes a few days," said Labor's health spokesman Walt Secord.
"But yes, community health has been put at risk by this and the Government has a responsibility to make sure that NSW Health and Local government tell the community in a timely manner."
Troy Grant, who was Deputy Premier and Member for Dubbo until yesterday, said: "The Dubbo Regional Council responded very quickly to put the warnings out to ensure the community had all the knowledge possible."
"The response, I'm not unhappy with.
"I don't know the full extent of what has occurred there and I'll leave that to the experts at the Dubbo Regional Council."
While the blame game continues, Matt Wright from the Dubbo Chamber of Commerce said locals just wanted the situation fixed.
"We sort of thought, well it's a bit of an inconvenience for a few businesses around the city, but certainly as it continues to unfold I suppose it's a bit more of an inconvenience for many businesses," he said.