Coral-spawning studies funded

Print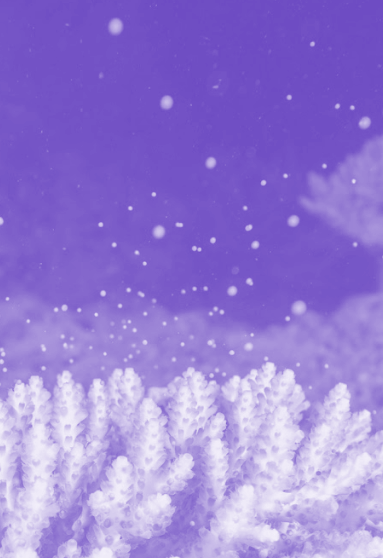 A Townsville scientist is investigating ways to produce diverse corals for restoring and maintaining healthy reefs.
Researcher Annika Lamb has mixed the eggs and sperm of multiple corals together and is using genetic markers to identify the parents of the larvae that are produced.
"We recently collected corals from the field and crossed their eggs and sperm during spawning to create the coral larvae," she said.
"These parentage experiments are relevant to reef restoration if we can identify and then grow brood stocks that can generate diverse corals to choose from for restoration initiatives."
The work by University of Melbourne postgraduate student Annika Lamb is supported by the Great Barrier Reef Marine Park Authority through a Reef Guardian Research Grant.
The Authority's Reef Knowledge director Dr Roger Beeden praised the innovative work of the scientists who received the grants.
"We're delighted to provide these grants to assist students undertaking research projects to improve the future management of the Reef," Dr Beeden said.
"Ms Lamb's work is exactly the kind of innovative science we support — practical, forward-thinking and targeted at enhancing our knowledge of the ecosystem.
"Given the pressures facing the Reef, we need to consider all options for active intervention that could enhance the natural resilience of corals to a changing climate and we look forward to seeing the results of Ms Lamb's work."