Councils deny state mandate

Print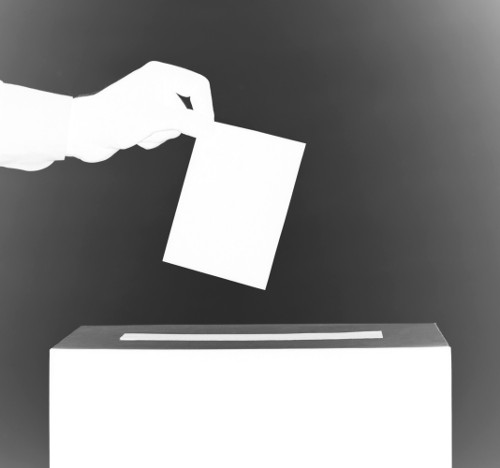 Tasmanian councils have told the State Government there is no such thing as a mandate.
The group of councils that own Tasmania's water provider TasWater say the claim of a mandate by the newly-elected Liberal Government to implement the policies it took to the election does not align with the democratic process or recent practice in Australia.
"The evidence in Australia is abundantly clear," Northern Midlands Mayor David Downie said.
"When its suits their respective agendas, both major political parties and even so-called independents and minor parties have either 'claimed a mandate' or 'denied a mandate'."
"There have been crystal clear examples of political parties campaigning on an issue pre-election, and then when elected to govern changing or dropping the issue completely. Many political promises made during elections have become valueless.
"The most recent historical precedence is clear, in Australia at least there in no such thing as a mandate.
"This makes sense in a Parliament where both Houses are elected by the people," Cr Downie said.
Having a Government formed in the Lower House deny the Upper House the right to review and reject legislation is a denial of true democracy, and the reason why Tasmania has an Upper House in the first place, the councils say.
"The Tasmanian Constitution Act gives the Legislative Council wide powers and rightly so. Upper House Members have the responsibility to closely examine the legislation that comes before them, consult widely with the community and vote accordingly," Cr Downie said.
"The mandate argument is artificial, and an election victory does not give any government the right to enact poor legislation.
"The re-elected Government's desire to takeover TasWater just does not measure up."
The election result does not change the facts and reasoning that resulted in the Legislative Council overwhelmingly rejecting the takeover legislation late last year, he said.
"The politically desired takeover may have been listed discretely in some of the Liberals' election material, but the party did not campaign on the issue because it knew it was a loser with the public," Cr Downie says.
"To claim a mandate is ludicrous when the Upper House Select Committee considered all the evidence and the Legislative Council then rejected the takeover legislation 10 votes to four because the Government had not made its case."