Court flips Acland decision

Print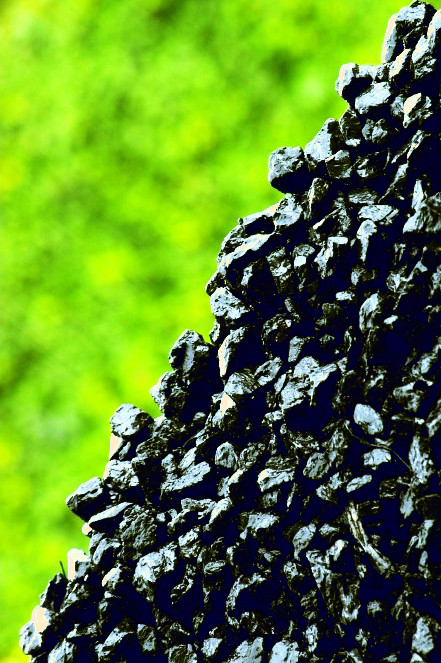 Queensland's Supreme Court has rejected a Land Court decision to scrap the expansion of the New Acland coal mine.
Dozens of landholders took court action against the mine expansion, claiming it would ruin prime agricultural land.
Last year, the Land Court ruled that the risks to groundwater were too great, but the Supreme Court has rejected that decision.
It means the matter will be sent back to the Land Court.
Soil scientist Dr John Standley told reporters outside court that he was flabbergasted by the decision.
"The obvious thing to do would be to say; 'We will keep our farming land for future generations, keep our people on the land and also to maintain the businesses in Oakey', because so many businesses in Oakey lost business when New Acland Coal purchased the 10,000 hectares of land and the farms are gone," he said.
"If more farmers go out of business because they've lost their groundwater supplies then the mine closes and leaves three pits of contaminated water, then what is left for Oakey?"