CSIRO didn't see Reef money coming

Print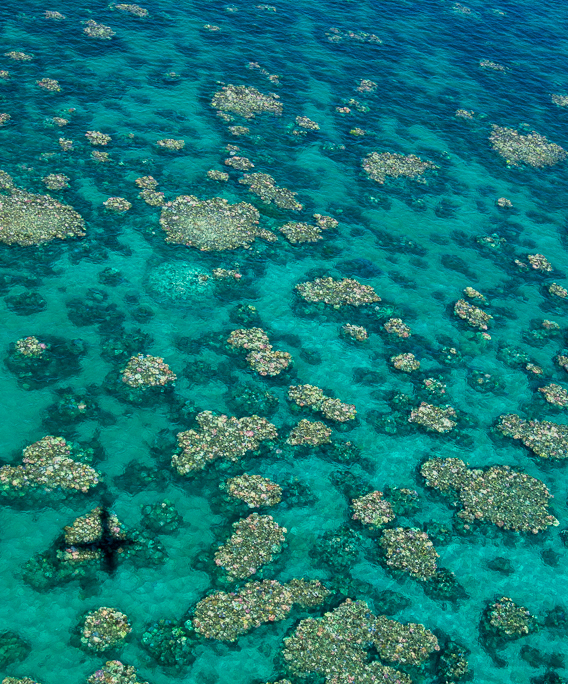 A Senate inquiry has found the CSIRO did not know much about a $444 million donation to the Great Barrier Reef Foundation, despite its potential involvement.
Documents tabled in the Senate show the agency "didn't have visibility" before the government announced the grant in late April.
The day after the grant announcement, CSIRO's chief operating officer Hazel Bennett emailed a colleague saying: "We didn't have visibility … seems to have involved the PM's office … funding went to the Great Barrier Reef Foundation … team will make calls this morning to see what else they can find."
The funding announcement meant that CSIRO and the Australian Institute for Marine Science (AIMS) lost their leadership of the $100 million reef restoration and adaptation program (RRAP).
CSIRO's Peter Mayfield said AIMS had "concerns that the funding agreement won't be tight enough to ensure that GBRF continue to use RRAP work to instruct how the $100m is spent."
"From all sides, no one has any indications that the RRAP won't be used appropriately so it's mainly managing risk and paranoia for now," he wrote.
Three weeks later on May 22, CSIRO's science and deputy director of oceans and atmosphere, became aware that "there will be (most likely) a CSIRO staff member seconded part-time to assist GBRF in administering the funds, define the R&D plan etc …".
Many of those set to receive the massive funding injection appear to have been caught off guard by it, but the Federal Government insists it did its due diligence.