CSIRO studies NT dam sites

Print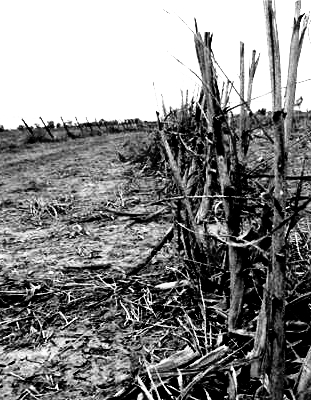 CSIRO researchers have identified eight potential dam sites in the Northern Territory's Darwin catchment.
The $15 million Federal Government-funded environment and economic assessment could provide important details to NT's Power and Water Corporation, which is under increasing pressure to secure Darwin's future urban water supply.
Ten field teams have collected thousands of soil samples across 500 sites covering three catchments — Darwin, Mitchell in Queensland and Fitzroy in Western Australia.
NT research leader Chris Chillcott says the data will inform potential uses for water, if a dam is built.
"The uses around urban and industrial would be considered as part of that," he told the ABC.
"We're lucky in a sense that we don't need to make those decisions — we'll provide the detail and information that will allow others to make those decisions in the future.
"It's also about how do you use that water in a sensible way that doesn't opt out of future land uses, or urban use, or even things like aquaculture."
Mr Chillcott said project aimed to find new options for regional development across the Top End.
"The work we've done so far is to look across the whole catchment, every 30 square metres, and see where you might be able store water in that area,' he said.
"There are around eight where we have the opportunity to put streams or weirs or off-stream storage in place to store water.
"We're down to a shortlist of where the best parts of the catchment are and where you could store water."
The northern Australia water resources assessment should be finalised by June 2018.