Curtis smashing gas game

Print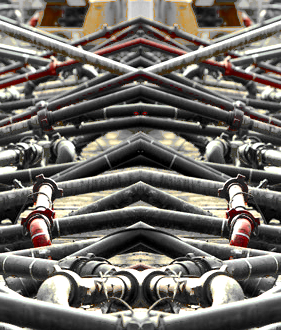 The $25 billion Australia Pacific LNG project in Queensland is driving Origin Energy revenue, despite weak prices.
Origin has reported petroleum sales are up 91 per cent on this time last year, and almost a third higher than the June quarter this year.
Production has increased by 55 per cent this quarter from a year earlier, and is 8 per cent higher than the June quarter.
The firing of the second APLNG production unit in September should see LNG production rise even further as it reaches full capacity in coming months.
APLNG is one of three monster Curtis Island LNG projects, all of which are now in production.