Dam contamination uncovered

Print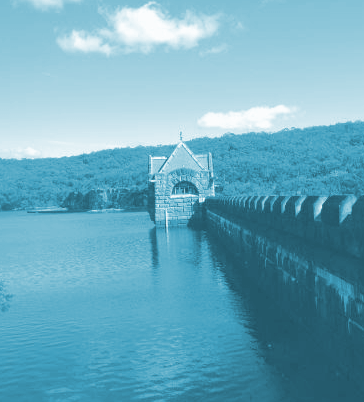 Metallic sludge is contaminating two Sydney dams.
Official data from New South Wales' peak water body – WaterNSW – obtained under FOI by the ABC, shows elevated levels of iron have turned up in tests from deep in Cataract Dam and Cordeaux Dam over the past three years.
Samples from Cataract and Cordeaux dams have reportedly exceeded acceptable limits more than 90 times in three years.
The authorities say other sources of water are available to "balance" the quality of water coming from contaminated dams.
Cataract Dam and Cordeaux Dam supply water to the Macarthur region in Sydney's south-west, one of the fastest-growing in the country, where there is no access to clean, desalinated water from the Kurnell plant.
Reports say the contamination in the dam is worsening as storages drop.
Experts say the pollution is caused by metallic sediments dissolving into water.
The sediments are a by-product of coal-mining activity.
Levels of aluminium were also unusually high in both dams, according to the ABC.
WaterNSW has conceded "the drought has caused some challenges to water quality".
A spokesperson described the "variation" as a "common and natural occurrence", and said that contaminants would be filtered to meet Australian standards.