Dam plan brings flood of worry

Print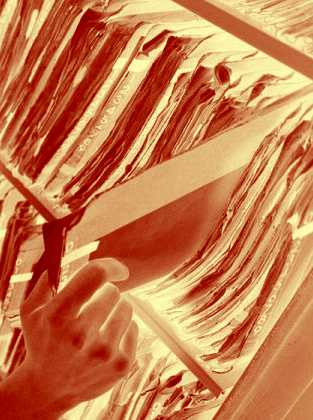 The NSW government appears to be planning to raise parts of the Warragamba Dam wall significantly higher than it has said publicly.
Leaked documents seen by AAP reporters suggest the wall will be designed to hold back an additional 17 metres of water, despite the Berejiklian Government saying it would only raise the flood level by 14 metres.
Additionally, the Government appears not to be assessing the environmental impact of the additional three metre rise.
The documents reveal plans to lift the ends of the wall - the dam abutments - by 17 metres, but with a spillway initially set at 14 metres.
The design allows the spillway to be modified in the future.
Essentially, the wall will be "structurally" 17 metres high but have an "operational" height of 14 metres.
Traditional owners say the additional raising of the wall will flood hundreds of cultural sites. They also say the NSW Government has refused to act on potential new archaeological evidence uncovered in excavation work for the wall raising.
Premier Gladys Berejiklian and Western Sydney Minister Stuart Ayres both say the official number is correct.
"I ask you to rely on what's in the public domain - that's what we've announced (and) that's what's happening," the Premier told reporters.
"We are very conscious of the environmental impacts that would occur upstream were we to raise it by more than that," Mr Ayres said last year.
"Fourteen metres is what we are preparing a business case and an environmental impact statement for."
The state's Labor opposition says raising the wall is a 'Trojan horse' for more development on the flood plain.
Australian National University water expert Jamie Pittock says a higher wall would put more areas of the heritage-listed Blue Mountains at risk of inundation.