Dam raising slammed

Print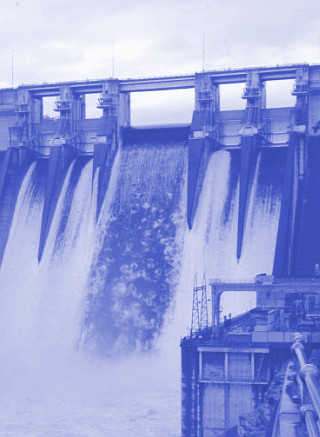 Reports say the NSW Government plans to raise the wall of Sydney's main reservoir by 3 metres more than it originally announced.
Leaked details reported in News Corp papers suggest the Berejiklian Government wants Warragamba Dam raised by as much as 17 metres to cope with climate change, not the 14 metres it has publicly discussed.
While the government has touted it as a $700 million project, it is believed that it will cost much more.
Costs will increase if the government has to pay to protect other land as compensation for destruction caused by even the temporary inundation of 5,000 or more hectares.
News Corp claims to have obtained a scathing National Parks & Wildlife Service review of WaterNSW's draft impact statement, which rejects a scheme to require "make-good" offsets only for damage done during construction of the higher wall, not the resulting flooding.
"That is not a valid description [of how the offsets should be calculated]," the NPWS review allegedly states.
"The community needs to have a clear understanding of the direct impacts of the proposal on the full range of significant environmental values," it said.
The experts allegedly stated that treating the inundation as an "indirect" risk downplays the significance and the need to prioritise avoiding those effects.
The final EIS "should include clear and detailed information...to support any decision to do no further assessment despite the extensive impacts arising from the 2019-20 season", NPWS said, according to reporters.