Darling farmers feel caught

Print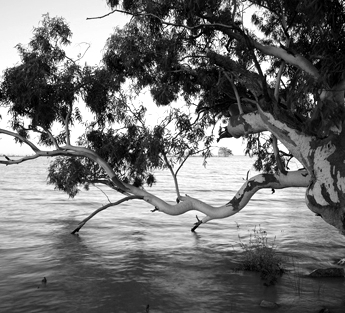 The Murray-Darling inquiry has heard some irrigators find themselves caught between competing interests.
Alan Whyte, a member of the Lower Darling Horticulture Group, says the basin plan does not take a "whole-of-river approach".
"Unfortunately, the plan can deliver benefits in some places and costs to other places, and one of those places is the Lower Darling," he told the South Australian Royal Commission into the Murray-Darling Basin this week.
Mr Whyte said the security of water supply to the Lower Darling has dropped.
"Now that affects us as irrigators, it affects the rivers, it affects the communities along the river," he said.
"Unfortunately the impacts of a lot of the changes under the basin plan are that the water coming into Menindee [Lakes] is used quicker, which in practice means we run out of water sooner and stay drier for longer."