Deal to see Murray moves proceed

Print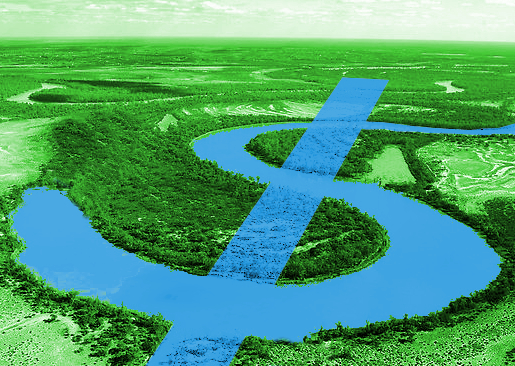 Labor and the Coalition appear to have reached agreement on proposed MDBP amendments.
A bill that will see a range of water efficiency projects funded instead of buying back 605GL of water is expected to pass in the Senate, after Labor decided not to support a disallowance motion from the Greens.
It should allow southern basin water recovery targets proposed by the Murray-Darling Basin Authority to go ahead.
Labor now says it supports another major amendment to the plan – to cut of 70GL to the water recovery target in the northern basin.
Just six weeks ago the ALP voted with the Greens and independents in the Senate to stop that amendment, but would now support it if the Government raises it again.
"Legitimate questions have been posed concerning the content of the northern basin review and the SDL adjustment mechanism," Labor water spokesperson Tony Burke said.
"The best way to deal with these concerns is through improved transparency, new auditing and compliance requirements to ensure a healthy working basin.
"Labor has also been determined to make sure that decisions about the volumes required to restore the system to health are determined by the Murray-Darling Basin Authority and do not instead become subjected to the daily amendment of the political process."
Mr Burke said the Government gave Labor sufficient confidence that the basin plan is back on track, with new measures including plans to recover 450GL of environmental water through an expression of interest process.
Reports say the Federal Government has also given an assurance that the 605GL project will be delivered by linking the payments for supply measures with efficiency measures for environmental water (the 450GL of water for the environment).
David Littleproud, the federal minister for agriculture and water, said the agreement give people living in the Murray-Darling basin area "the certainty of their livelihoods … it gives them the opportunity to get on with their lives without government being in it".