Desert dump wanted for broad social boost

Print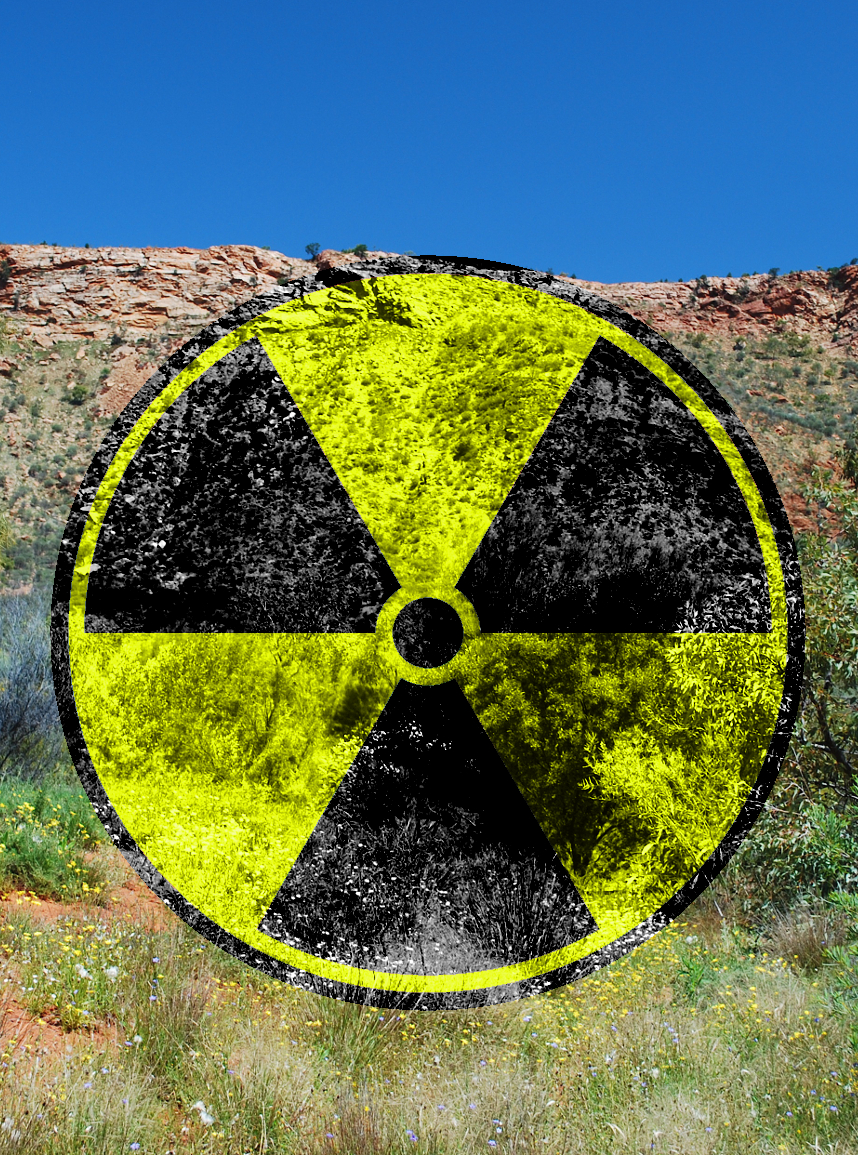 Traditional owners in the Gibson Desert could host a nuclear waste dump previously intended for Muckaty Station.
The previous site at Muckaty Station was rejected when the Northern Land Council withdrew its nomination, following years of concern and outrage from a number of tribal groups in the area.
But now, Preston Thomas – the Kanpa community chairman - says the dump could be built on traditional Kanpa or Pira-Kata lands.
He says the boost to industry in the remote community could be worth the risk.
The dump would be part of a broader project to bring biofuel development to the land, as well as funds for developing agriculture around the remote Aboriginal community, located 900 km north-east of Kalgoorlie-Boulder.
The Federal Government has been looking for an alternative site for Australia's first radioactive waste dump since the Muckaty application was withdrawn.
Industry minister Ian Macfarlane gave the Northern Land Council three months to nominate a different site, and Kanpa wants to be considered.
Mr Thomas has told The West Australian that he first expressed interest in the nuclear dump in 2012, in an ongoing effort to provide industry and employment in the remote community where he lives.
With $12 million in Federal compensation on offer, Mr Thomas says he wants the opportunity to support employment and development to benefit the whole Ngaanyatjarra Lands.
Reports say the Pira-Kata Aboriginal Corporation has officially applied for a native title sublease of 500 square kilometres, which would hold the proposed dump site. The section is located between the Kanpa community and the Great Central Road.
The facility itself would require three square kilometres of land.
There is a hitch, however, in that Ngaanyatjarra Land communities have not leant their support for water access, which would be fundamental to the nuclear site operations.
Extra development funds could be used to set up sorghum crops to farm for livestock feed and biomass fuel, which Mr Thomas says will provide even more employment and economic growth for people in the area.
At the moment, nuclear waste is stored at over 100 locations around Australia, including medical facilities and hospitals, universities and industrial facilities.