Dodgy drinks upset thousands

Print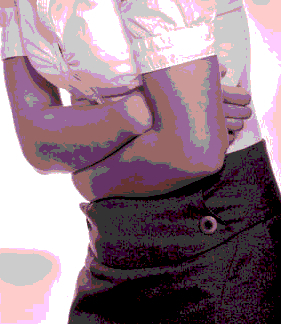 A mass gastro outbreak in New Zealand has been blamed on contaminated water.
Campylobacter was identified as the contaminant responsible for the gastroenteritis outbreak that has closed all the schools in the town of Havelock North, in the Hastings region.
The bacteria likely came from animal faeces which contaminated the water supply, and may have got into the groundwater itself.
As many as 2000 people fell ill, with hundreds presenting to doctors and a handful in critical conditions requiring hospitalisation.
Hastings Mayor Lawrence Yule has issued a statement admitting the water supply was contaminated and apologising.
"Councillors and staff are devastated that hundreds of families in our community have been struck by this debilitating illness," Mr Yule said.
"While the cause remains unknown, there is clear evidence that the Havelock drinking water bores have been contaminated resulting in widespread sickness.
"Council is working as quickly as possible to identify the source of the contamination, however at this stage in our investigations there is no evidence of human or technical failure."
The council said recent testing showed water from the local aquifer was free from contaminants.
It is continuing to chlorinate the water supply and still urges residents to boil their tap water.
"Chlorination of the water supply will continue indefinitely, and we are undertaking a major investigation of the cause of the contamination to help us ensure this cannot happen again," Mr Yule said.