Drinks checked to prevent virulent future

Print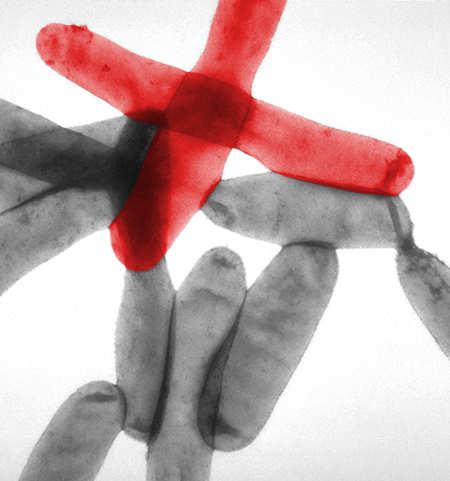 Queensland Health is launching a study into the state's water supply quality, looking for ways to reduce the future risk of legionella outbreak.
The study was among the recommendations of a report into a legionella outbreak at Brisbane's Wesley Hospital last year.
One man died and a woman was left critically ill after being infected in 2013, forcing the hospital to temporarily shut its doors.
Queensland Health Director of Water Greg Jackson has told Fairfax Digital outlet The Brisbane Times that the outbreak was traced to drinking water.
"There were aspects to the plumbing in the Wesley Hospital that encouraged the growth of legionella that led to the exposure," he said.
"The reality is that legionella doesn't make most people sick... it's only really the immune-comprised, those who are sick from something else, who are vulnerable."
Mr Jackson said that for the most part, drinking water in Queensland remains perfectly safe.
But he says the study recently put to tender is aimed at creating a better risk-management system, which could then be distributed to local governments and councils.
"We're not saying that the hospital has to do all the work to control legionella," he said.
"We're looking at whether there are some aspects of the incoming water that could either make it harder or easier to control legionella in the hospital."
"If a council can reduce the level of carbon in their water supply, maybe through an extra treatment step, that could make it harder for legionella to grow.
"The same goes for chlorine, if they can ensure the chlorine residual is still at a good level by the time it gets to the hospital, that will make it easier for the hospital to maintain the safety of drinking water.
He says the study is precautionary, and no reason for concern.
"If there was something wrong with it, I'd know about it," he said.
"My children drink tap water."