Drought money coming

Print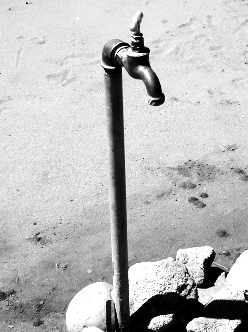 The Federal Government's Future Drought Fund has passed the Lower House.
A bill to establish the new fund was the centrepiece of Prime Minister Scott Morrison's 2018 drought summit.
The fund is modelled on the Medical Research Future Fund, with money coming from the Building Australia Fund, which has been inactive since the 2014-15 financial year.
It will pay out $100 million next financial year and the same again in 2021 to help people prepare for and respond to drought.
The legislation passed the Lower House with bipartisan support.
Labor had formerly labelled the plan a "Nationals slush fund", but has more recently criticised it for only delivering $200 million in the first two years of operation.
Both parties have accused each other of politicising the plight of the nation's farmers.