Dry times bring call for declaration

Print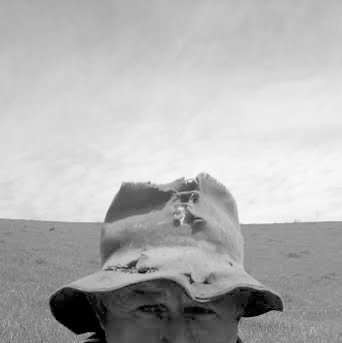 A rural depression support group has increased pressure on the Tasmanian Government to declare a drought.
Rural Alive and Well (RAW) chief executive officer Danial Rochford says a lack of feed and rising hay prices are putting immense strain on those on the land.
RAW counsellors say they are talking to 50 per cent more farmers than they were 12 months ago.
In November, the State Government outlined a $2.2 million assistance package for farmers in dry conditions, but it will not use the term "drought".
Tasmanian Farmers and Graziers Association president Wayne Johnston said the authorities may have to take the next step.
"It's been a prolonged period of dryness," he told ABC reporters.
"It looks like we're not going to get any rain in the next week or so that's anything of significance.
"[Farmers are] starting to use the 'd' word.
"I had somebody say to me... that it was 1982, 1983 [since it was this dry]. I'm sure there were years since then that have been bad in areas, but across the state I really don't know."
Primary Industries Minister Jeremy Rockliff says the state is not in drought.
"We keep a very close eye on all factors affecting farmers," he said.
"We will continue to monitor the social and economic impact and work with all industry stakeholders to respond to the dry conditions and consider further actions and support as necessary.
"Before summer, we announced $2.27 million worth of initiatives to help farmers and the industry to ensure they were best placed to respond to short- and long-term challenges.
"This included $2.2 million to extend the subsidy for new irrigation electricity connections, $44,000 for a Feed and Fodder Register and an additional $30,000 to extend Rural Alive and Well outreach services on King Island.
"We have also modernised our water management framework by providing additional water for irrigation from our water catchments."
The Opposition says the Government should set up a taskforce to help struggling farmers.
"Let's see some action, let's see [the Government] talking to the farmers and accepting that there's a problem," Opposition spokesperson Madeleine Ogilvie told reporters.
"Unless that dialogue commences immediately, we're going to run into trouble."