Easier deals as Vic joins 'One-Stop' zeal

Print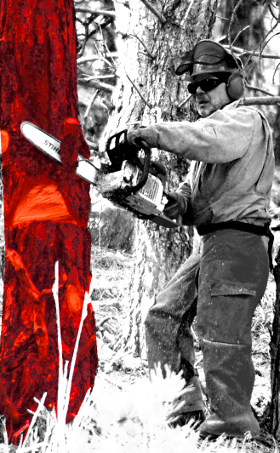 Victoria is the latest state to sign on the Federal Government's "One-Stop Shop" approach to environmental approvals.
The move absolves some authorities from having to check for risks to the environment and native species before allowing potentially-destructive endeavours.
Environment Minister Greg Hunt says; "Duplication of federal, state or territory and local planning processes adds complexity and cost to environmental approvals across the country".
But critics of the fast-track to a green light say the separate levels of environmental approval allow different bodies to make submissions on the aspects that influence them, and by limiting this scope the chance of identifying future risks is limited too.
"We can cut red tape and streamline approvals, and importantly, we can do it without compromising high environmental standards," Mr Hunt claims.
Under the agreement, the Commonwealth does retain the ability to approve or refuse actions, and to attach conditions to approved actions.
Mr Hunt relied on figures from a mining industry lobby to validate the need for 'streamlined' approvals.
"According to the Minerals Council of Australia, reducing approval timelines by one year has the potential to lift Australia's national output by $160 billion and create an extra 69,000 jobs by 2025," he said.
"In Victoria alone, a saving in approval timelines of one year can boost the State's economy by more than $35 billion and create more than 15,000 extra jobs by 2025, according to the MCA."
The next step in Victoria's One-Stop Shop reform process is to accredit the Victorian environmental approval system under national environment law.