EPA says wrong river looking good

Print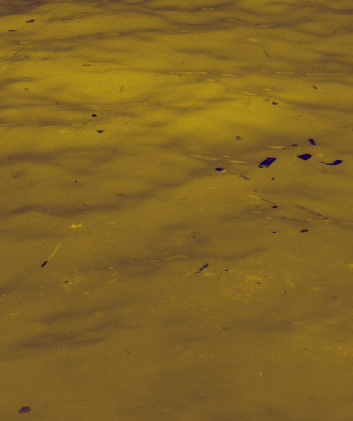 The NSW Environment Protection Authority appears to have bungled part of its investigation into water pollution on the Central Coast, by conducting water quality tests on the wrong river.
The EPA was called in to investigate a trail of sediment water coming from the Mangrove Mountain landfill, which at the time was looked like a criminal matter.
The Authority has now released the results of the sampling.
The authorities found that the water quality was fine in two nearby creeks, but locals say they are not the ones affected by the dump discharge.
The EPA conducted chemical and macroinvertebrate analyses to determine water quality in Stringybark Creek and an unnamed creek, not the affected Hallards Creek nearby.
The EPA's waste and compliance manager Rob Hogan was asked about the issue today, and claimed that his officers were directed by locals.
"If there's further creeks that require testing we're happy to get out and do that testing" he said.
Meanwhile, the EPA maintains that it is treating the contamination incident seriously.
"There's no cover-up we're just going through and following normal process and procedures in terms of our investigation of the initial reports that were made and we are following those through," Mr Hogan said.
Reports say tests in Hallards Creek have now been lined up for next week.