Experts experiment with bottled Pilbara sunshine

Print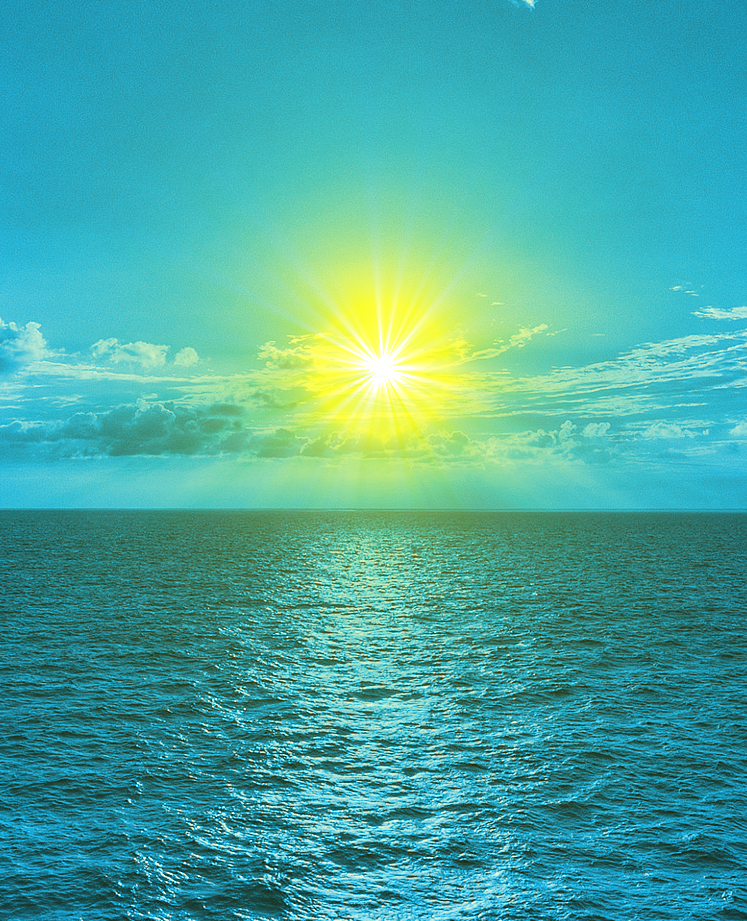 A high-tech pilot project in WA will test a system that uses solar power to purify seawater and then convert it to hydrogen fuel.
Sydney-based company RenewableHydrogen is working towards a small 10-megawatt-hour PV solar farm near Karratha, which will create the fuel of the future via solar-powered electrolysis.
Hydrogen fuel is used in this way as a high-density storage medium for renewable energy, as it is safely transportable and could even become a major new export.
RenewableHydrogen says there is already a market to export hydrogen to Japan as ammonia, but the company says the fuel could be converted into a number of forms, such as synthetic methane or LNG.
It is currently working with the Pilbara Development Commission and a confidential Japanese partner to finalise plans for the pilot project.
The proponents picked the Pilbara as the ideal location, because if the project takes off they will be able to exploit the economies of scale available in remote areas.
The Pilbara also enjoys abundant sunlight, with an average of 24 megajoules per square metre a day of solar radiation available, BOM stats suggest.
The future industry could take advantage of the significant LNG and export infrastructure already in place as well.
The links with Japan are based on that country's excitement for high-power renewable energy sources, inspired in the wake of the 2011 Fukushima disaster.
Japan's Prime Minister Shinzo Abe has championed a move to a "hydrogen society", backing the investment of billions of yen in hydrogen projects.
"Targeting the emerging hydrogen economy in Japan, the pilot plant has the potential to lead to commercial-scale investments and has been identified as a further opportunity for transformational reform in the region's economy through the export of renewable energy resources," the Pilbara Development Commission wrote in a recent regional investment report.
Small-scale tests and estimates say a 1 gigawatt PV solar farm could generate close to 2 million megawatt hours of electricity, which could create about 40,000 tonnes of hydrogen that could make about 200,000 tonnes of ammonia.