Farmers call for water pledge

Print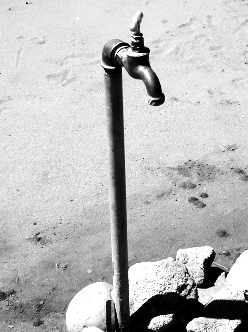 Queensland farmers says water policies may determine their votes at the upcoming state election.
Many growers in Queensland's Granite Belt region say the construction of the proposed Emu Swamp Dam will provide the water security they need to continue growing over $300 million worth of fruit and vegetables each year.
The $84 million Emu Swamp project would see the Severn River dammed to create a 12,000 megalitre water storage, supplying local farms via a 117km pipe network.
The Emu Swamp Dam has been supported by the Labor and LNP Parties in Queensland, with farmers already agreeing to contribute around 28 per cent of the total cost.
It would be Queensland's largest ever private investment in water infrastructure.
Farmers say it is critical that the next State Government fast tracks the Emu Swamp Dam.
Additionally, the Granite Belt Growers Association (GBGA) wants the next State Government to include horticulture in drought assistance schemes so that farmers can cover the cost of carting water and investing in new infrastructure.
Currently, permanent plantings are included, not all horticultural crops.
The group is also calling on the winner of the election to co-invest $10 million in evaporation control such as evaporation covers for dams.