Farms funds opened wider

Print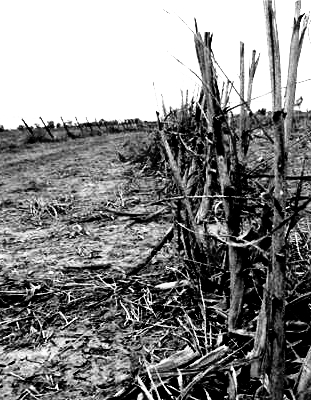 The Federal Government says it is making it easier for struggling farmers to access support payments.
New legislation seeks to scrap mandatory waiting periods for the Farm Household Allowance (FHA) while also expanding the 'on farm' assets test.
"The amendments address the issue of such assets [as water assets and shares in a farming cooperatives], necessary for the operation of the farm enterprise, falling within the definition of non-farm asset, which has stricter assets limits and can prevent some rightfully eligible farm businesses from receiving payment," Agriculture Minister Barnaby Joyce said in a statement.
"The legislation also removes the requirement to serve an 'ordinary waiting period' or 'liquid assets waiting period' before people can receive payment."
Independent MP for Indi Cathy McGowan says the Government should go further and increase Centrelink's resources to assist in complex farm assistance applications.
"The real problems the farmers face are getting access to Centrelink and that's not being addressed," she said.
"What the government needs to do is provide significantly more resources to Centrelink. Those staff, I'm sure, try their best, but they just don't have the resources to deal with the problem that we've got."
The Department of Agriculture and Water Resources recently released a report compiling the responses of Victorian dairy farmers at community roundtables in December, including a range of concerns and complaints with the FHA process.
Time was a major concern, with struggling farmer reporting waits of up to six months for applications to be assessed and approved.
Labor has tentatively agreed with the idea of 'fixing' Farm Household Allowance, but says it will decide whether to support the bill when it is tabled.