Fish-watch enlists producers

Print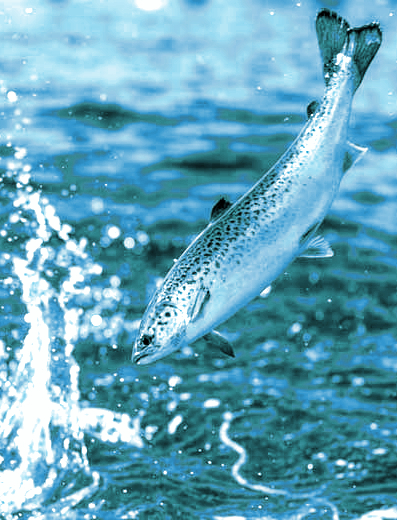 Two major salmon producers will join local councils, Taswater, NRM South and the Derwent Estuary program to monitor waterways in southern Tasmania.
Tassal and Huon Aquaculture have agreed to help maintain the health of the Huon estuary and the D'Entrecasteaux Channel, where both have several fish farms.
A report card will be produced in the next few months as part of the partnership, detailing the health of the two waterways.
NRM South CEO Donald Coventry says the members of the new agreement had put together $100,000 to monitor the waterways.
"We're all users in our own way of the Huon and D'Entrecasteaux and a large number of people use the two water systems," he told reporters.
"We need to find out what changes are happening and what needs to be done to the waterways if there are problems.
"What we are hearing is that people have noticed change — they can't fish where they once could for example.
"What we hope to get through this whole process is an understanding of why things are changing on the two waterways," Mr Coventry said.