Fishers explain MSC needs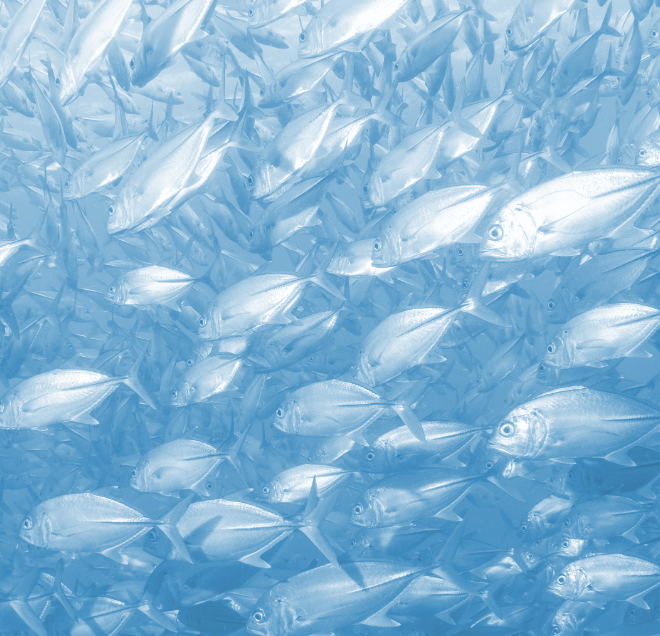 Fisheries have explained their reasoning for seeking Marine Stewardship Council (MSC) certification.
Ensuring their businesses are sustainable and therefore seen as more socially acceptable to local communities emerged as the two leading factors driving Western Australian commercial fisheries to seek MSC certification in a recent survey.
The research surveyed 33 stakeholders across seven commercial fisheries in Western Australia and one Commonwealth fishery to understand the core drivers and impacts that MSC certification has provided to them.
Out of the 80 drivers mentioned, the top three were: validated sustainability credentials and social license (such as being world leaders); economic incentives such as new market access and the availability of government support equal with improved management outcomes.
In 2012, the WA government invested $14.56 million over four years to support commercial fisheries to become MSC certified. This meant the upfront cost of assessment was significantly lowered, and has seen interest increase.
"It's perhaps not surprising due to the rise in conscious consumerism and global sustainability business efforts that sustainability credentials are a driving factor for fisheries seeking MSC certification," says Dr Katie Longo, MSC's Senior Scientist.
"Yet, most of the fisheries didn't use the MSC's ecolabel on their end products – but still experienced many benefits.
"From managers finding it easier to ask fishers to follow new regulations because of greater trust built from the MSC Program, to fishers finding better dialogue with communities concerned about impacts. This shows the MSC process has a deeper impact on people than just market access or price premium. It changes relationships by pushing stakeholders to work together."
Over half of respondents agreed that the benefits of certification outweigh the costs, but 19 out of 33 said this would not be the case if economic benefits alone were considered.
For these fisheries the combined social, environmental and institutional advantages offered more in terms of payback, than economic impacts alone.
Although economic incentive was the second key driver, only 31 per cent of comments around economic impacts explained they currently receive economic benefits. These benefits included enhanced market access and price premiums by fisheries currently selling to markets with an interest in the MSC ecolabel.
They were also vertically integrated – that is where the fishery and supply chain are owned by the same parent company – making it easier to trace where the fish comes from. Traceability is a key requirement to meeting the MSC Chain of Custody Standard, which is permitted for fisheries to display the MSC ecolabel on their products.
"Market demand for seafood products with ecolabels can depend on a number of factors. Some fisheries pursued MSC certification for reasons beyond market recognition, and therefore feel they don't need to use an ecolabel," says MSC Senior Fisheries Outreach Manager Matt Watson.
"At the other end, some markets are yet to prioritise environmental sustainability as consumers just aren't demanding it. So, although there are contrasting market experiences – this comes down to the fact each fishery is unique and there are a range of ways to generate value from MSC certification.
"What initially drives a fishery towards MSC may also change as markets diversify and stakeholder values change from year to year. Once certified, the journey doesn't simply end – fisheries commit to long-term sustainability to safeguard ocean health as well as their own livelihoods."