Flint failure gets Presidential response

Print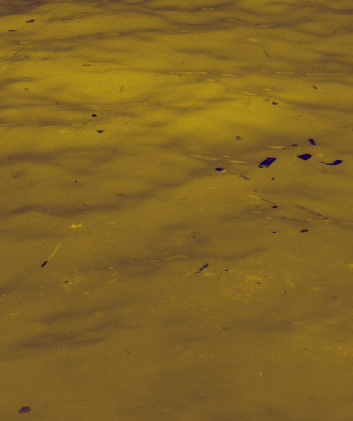 Water quality problems in a single city have become a major political issue in the US, with even the President drawn in to the debate.
A major health crisis has arisen in the city of Flint, home to around 100,000 people.
The region's Environmental Protection Agency (EPA) has been scrambling to deal with over lead-contaminated water that are a result of cost-cutting measures in recent years.
Michigan state officials ignored health warnings about the foul-smelling water and complaints that it was making residents sick for almost a year.
Residents have been complaining that the rank, gloomy water is making them vomit, lose their hair and break out in rashes.
Finally, Michigan Governor Rick Snyder has called on the President to call a state of emergency so that the city can access disaster relief funding.
He is the same that Governor four years ago brought in a state-appointed manager to tackle Flint's poor finances.
As a cost-cutting measure in April 2014, the city decided to draw water from the Flint River instead of buying it from Detroit.
The state's environment department allowed water from the Flint River to be served to residents, even though water coming out of the city's treatment plant was not up to state and federal standards, according to a lawsuit filed by the American Civil Liberties Union and the Natural Resources Defence Council.
US President Barack Obama has responded, with a White House statement saying; "An emergency exists in the state of Michigan and [the President has] ordered federal aid to supplement state and local response efforts".
It means the Department of Homeland Security and the Federal Emergency Management Agency will be able to enact measures such as providing water, water filters, water filter cartridges and water test kits, for up to three months.
Meanwhile the head of the Michigan EPA defended her agency's response to the crisis.
"EPA did its job but clearly the outcome was not what anyone would have wanted," EPA Administrator Gina McCarthy told reporters.
"So we're going to work with the state, we're going to work with Flint. We're going to take care of the problem," she said.
"We know Flint is a situation that never should have happened."