Four-year water fix comes online

Print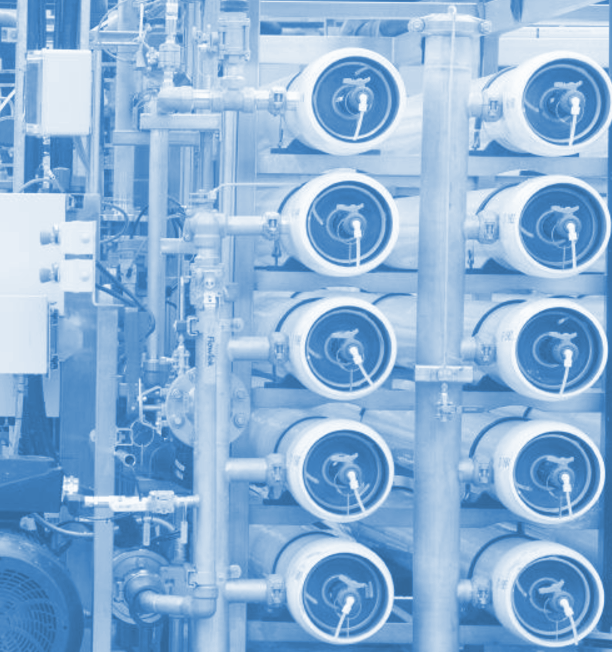 Bendigo's groundwater should soon be less contaminated, with the launch of its new treatment plant.
The $29 million plant at New Moon, north of Eaglehawk, has begun removing arsenic and other naturally-occurring contaminants from the groundwater.
Bendigo's gold-mining history continues to echo in the form of contamination today, creating a distinct "rotten egg" smell from Bendigo Creek.
The new treatment facility first removes the hydrogen sulphide from the water – the source of a distinct 'rotten egg' smell in the creek.
Other particulates are then filtered out, before the water is sent through a reverse osmosis unit to be desalinated.
The arsenic and other dangerous materials are sent to a landfill in Melbourne on a weekly basis.
The project involved the refurbishment of the New Moon facility, the construction of a new brine storage lagoon and two new pipes to the Epsom plant.
Coliban Water general manager David Sheehan says the new facility treats up to two million litres of water per day, and could play a role in boosting local tourism.
"The idea of the project is to ensure that we lower the level of water in the mine shafts to a point where they can continue to operate the tourist mine at Central Deborah," he told the Bendigo Advertiser.
"Plus, we're making sure there are no uncontrolled discharges to the surface across Bendigo.
"We're dragging the water up from about 260 metres."
The Victorian Government describes the New Moon plant as an "interim solution", and has given itself four years to find a permanent solution to the contaminated groundwater problem.
Member for Bendigo West Maree Edwards says authorities are searching worldwide for ideas.
"Over the next four years we will be, again, engaging with the community and stakeholders to look at the long-term solution," she told reporters.
"It will go through that consultation process, that community engagement process, look at new technology, look at what's available out there internationally."