Frack ban lifted in NT

Print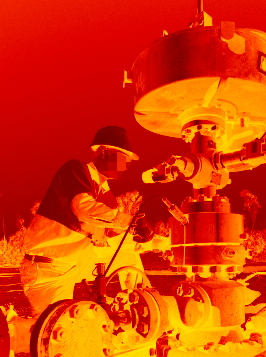 The NT Government has announced it will lift its moratorium on fracking, triggering almost immediate protests.
The ban will be removed following the release of a report from an inquiry into the fracking practice, which said it could be performed safety only if a long list of recommendations were adhered to.
Chief Minister Michael Gunner says all 135 recommendations will be implemented in full.
"As a Government we haven't taken this lightly and we had to make tough decisions as a government, but with a scientific inquiry that's come out, they've put those recommendations out and we've made the decision to go ahead," said Northern Territory Minister for Natural Resources Ken Vowles.
"The emotion involved in all of this over the last 18 or 19 months has really been significant, but as a government we made a decision, we'll move on.
"The next job is to make sure that all these recommendations are implemented, that all the work's been done, and that it's were looking after the Territory for future generations as well.
"This has been a thorough, thorough scientific inquiry and report that's been put out," he said.
Federal politicians have applied considerable pressure on the NT to resume fracking.
The day after the announcement, hundreds of people gathered outside the Northern Territory Parliament in Darwin to protest.
The crowd yelled "shame, Gunner, shame", and called for the Chief Minister to come address them.
Mr Gunner was in Kununurra attending a forum on northern development at the time.