Fracking back in WA

Print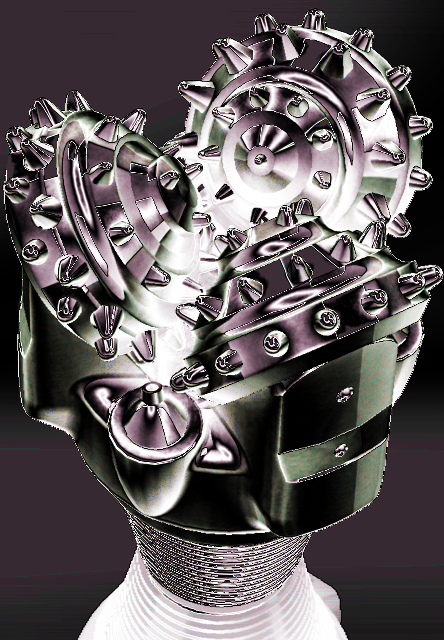 Western Australia has lifted most of its fracking ban.
A 12-month inquiry led by Environmental Protection Authority (EPA) chairman Tom Hatton has found that if the hydraulic fracturing (fracking) process is carried out safely, the risk to people and the environment is low.
It made a total of 44 recommendations to tighten regulations, including:
No fracking within 2 kilometres of public drinking water sources
No fracking to be allowed within 2 kilometres of towns and dwellings
EPA assessments for all projects
The creation of an enforceable code of practice
WA Premier Mark McGowan says the moratorium imposed last year would be lifted on existing petroleum titles, which he says cover "just 2 per cent of the state".
Two per cent of the state is still a vast area of about 5.1 million hectares, nearly the size of Tasmania.
The moratorium will remain in the Perth, Peel and South West regions.
"Some will argue we've gone too far. Others will argue we haven't gone far enough," Mr McGowan said.
"But the majority of Western Australians who support economic opportunity and environmental protection can be confident we have struck the right balance.
"To impose a blanket ban of fracking, when the evidence shows the risks can be managed, would undermine the state's reputation as a safe place to invest and do business.
"We cannot turn our backs on the potential jobs, investment and new energy supply the onshore gas industry can supply."
The policy will give locals more power to refuse fracking.
"[The Government will] change the rules so that farmers, land owners and traditional owners will, for the first time, have the right to say yes or no to gas production from fracking on their land," Mr McGowan said.
"This is a fair and reasonable approach."
The state's mining lobby - the WA Chamber of Minerals and Energy – wants the Government to allow fracking in more areas.