Fresh flows for Barwon

Print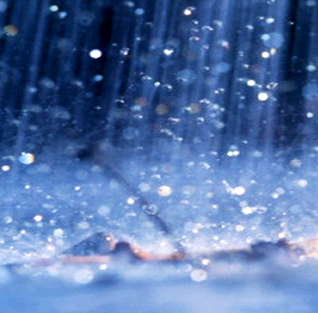 Parts of NSW's Barwon River are running for the first time in almost a year.
Flows have arrived in the tiny town of Brewarrina after widespread rain fell in the Namoi Valley last week.
If pumping embargoes remain in place, the water should flow along the Barwon-Darling River all the way to the Menindee Lakes and restore river connectivity in the northern NSW basin for the first time in two years.
Unfortunately, the newly-arrived silty, de-oxygenated water has caused thousands of fish to die at Brewarrina's famed Four Mile bend.
Most water extraction in the northern NSW basin is suspended to allow water to travel as far south as possible.
This is all expect a handful of landholders upstream in the Namoi and Gwydir Valleys, which the NSW Government has given special permission to harvest flood plain water.
Downstream irrigators are angry that their upstream counterparts are being allowed to take water that is on its way to them.
Brewarrina Shire Council mayor Phil O'Connor wants the embargo to be extended.
"By February 27 the river will be at its peak in Bourke," he said.
"If irrigators there are allowed to access the water at that time, we'll see the guts of this river go right down.
"The people downstream deserve a lot better than that.'
If the waters make it downstream to Menindee - which has been crying out for several years - they should arrive around mid-March.