Frydenberg fields Reef queries

Print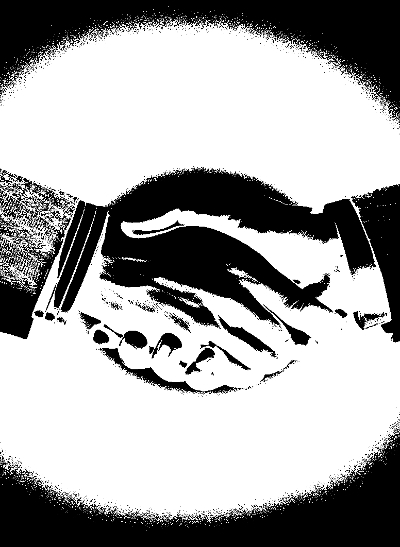 Energy Minister Josh Frydenberg has defended the decision to pour $444 million into a private sector charity without a tender process.
Mr Frydenberg said in a weekend interview that giving a little-known charity nearly half a billion dollars in a lump sum, to be spent over 6 years, is "not unusual".
The Federal Government has faced significant questioning over the grant to the Great Barrier Reef Foundation, whose members include leaders of high-polluting industries.
"The [Great Barrier Reef] Foundation was chosen because it is the best organisation to leverage off the private sector," Mr Frydenberg told the ABC on Sunday.
"My department has made it very clear that the guidelines were complied with, that it represented value for money and it was the best way to deal with the urgent need of putting money into the foundation."
But it is unclear how the Government knew the charity was the best recipient for the grant when it did not field any tenders.
The foundation's managing director, Anna Marsden, says the group's decision making would be guided by "the scientists".
Some have queried why the six-year grant was issued in a lump sum, and whether it would allow the foundation to hold on to the bulk of the money and invest it for profit before having to spend it.
Mr Frydenberg said handing over the full amount up front would allow the charity to take advantage of "economies of scale".
"They get maximum flexibility in meeting the objectives of the grant as well as leveraging off the private sector," he said.
"All the guidelines were complied with. The objective of the government is to protect the reef and this $500 million commitment to the reef is outstanding."