Funds flow for Rookwood weir

Print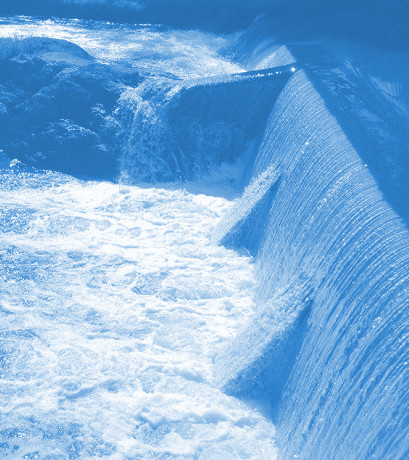 After years of planning, a central Queensland water infrastructure project is set to go ahead.
Joint state and federal funding has been provided for the $352 million Rookwood weir project on Fitzroy River near Rockhampton in Queensland.
The weir should provide 76,000 megalitres of water for agricultural production along the Fitzroy River, industrial water for Gladstone, and backup supplies for the whole region.
Prime Minister Malcolm Turnbull has described the weir as a "game changer".
"It's going to create thousands of jobs. It's going to result in a real surge in irrigated agriculture. There's going to be a lot of water available for industry in and around Gladstone. It's a very big deal and long overdue," he said.
Queensland Minister for Natural Resources, Mines and Energy Anthony Lynham said the funding would see the cost of water drop.
He also wants the Federal Government to put up money for the weir's operations too, to further reduce the costs of the water.
The State Government says water will be delivered to the region within two years of construction starting.