Funds flow for Tamworth contamination

Print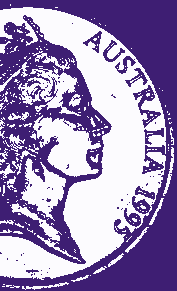 The New South Wales Government has put up $360,000 to fix contamination near Tamworth.
About 400 litres of fuel leaked into the groundwater system for the small town of Woolomin earlier this year.
The state's Environmental Protection Authority (EPA) says it will now fully remediate its water supply, spending the $360,000 on works including installing groundwater monitoring wells, as well as soil and water analysis.
It comes after the EPA provided $116,000 in emergency clean-up funding to Tamworth Regional Council in February.
Local politicians say the contamination levels started to rise again after recent rains, increasing the need for something to be done.
NSW Health advises not drink or use bore water in other activities until it says otherwise.