Funds splashed across QLD

Print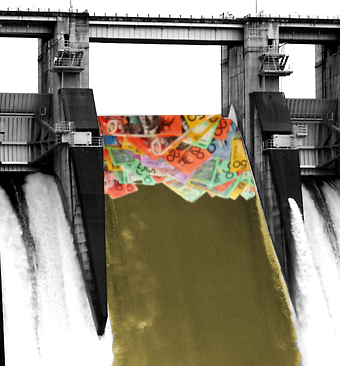 A number of key water projects have been promoted in an infrastructure report by Building Queensland.
The Palaszczuk government has been asked to consider 20 projects for further development by Building Queensland in its new Infrastructure Pipeline Report.
The report seeks to inform a revised State Infrastructure Plan and the 2017-19 budget.
While the update has caused controversy for its apparent downgrade of the importance of Gold Coast transport projects, water-users will be pleased to see some of the other measures.
The list includes;
An interactive map of all the proposed projects is accessible here.