Giant title claim secured

Print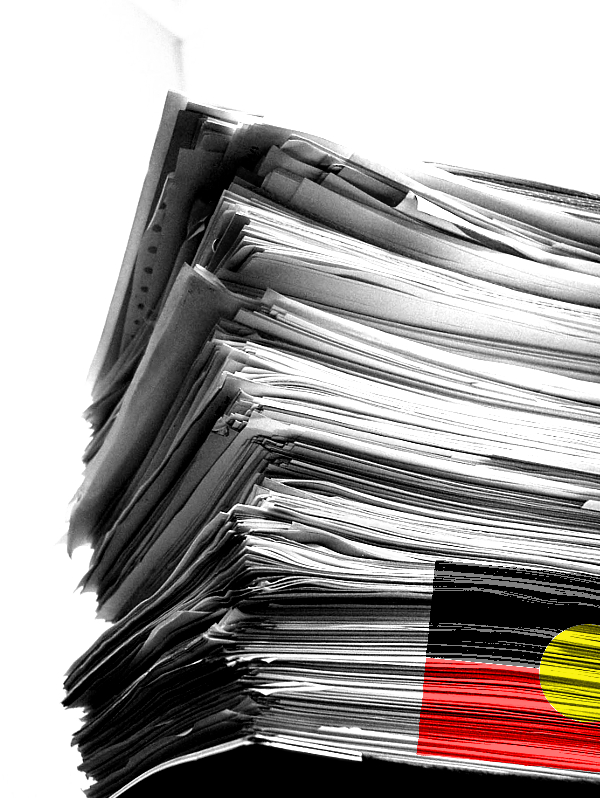 Victoria has signed its largest ever native title claim.
The state has recognised the Taungurung people as traditional owners of the land in central Victoria, awarding a settlement of more than $33 million.
The agreement with the Taungurung Clans Aboriginal Corporation (TCAC) comes after a 15-year campaign by traditional owners and three years of negotiations.
The settlement area runs from the Campaspe river, between Rochester and Kyneton to the Ovens river near Harrietville in the east.
It covers a total of 11 per cent of the state's landmass.
"This settlement with the government shows that times are changing for traditional owners in Victoria and for the Taungurung people – it's a pleasing recognition after such a long journey, which will help many Taungurung community members to heal," TCAC chief executive Matt Burns said.
The agreement gives the 3,000 Taungurung people access to crown land for hunting, fishing, camping and gathering natural resources.
The management of nine parks and reserves will be transferred to the Taungurung people as Aboriginal title, leaving the lands jointly managed by the state and traditional owners.
First Nations Legal and Research Services lawyer Dan Kelly says it may set a benchmark for future settlements.
"We must remember that while this resolves land issues on Taungurung country, and is a massive milestone, the journey isn't over yet," he said.
"We're yet to see a treaty with the state to finally settle our first peoples' dispossession of the land."
The agreement was among the last acts of the Andrews government before it went into caretaker mode on Tuesday ahead of a 24 November election.
Aboriginal affairs minister Natalie Hutchins said it was a "significant day".
"I'm proud the Victorian government has recognised and negotiated a settlement with the rightful owners of country in central Victoria," she said.