Gippsland upgrades boost supply

Print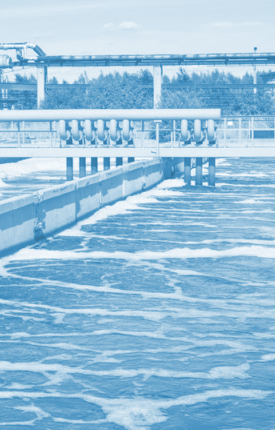 A new project should double the water storage for the Gippsland region of Victoria.
Upgrades are underway at Gippsland Water's Moe water treatment plant.
The project, which will take place over three years, includes improvements to the treatment plant building and equipment.
A new 25 ML storage basin will allow the authorities to be more flexible in the operation of the plant while also enjoying increased security of supply. As well as building a new basin, the existing storage basin will be upgraded with a new liner and cover.
The upgrades should more than double the volume of stored drinking water at the Moe site, and allow emergency repairs and maintenance to be undertaken without restricting water supplies to customers.
Managing director of Gippsland Water Sarah Cumming said that the works will begin in Autumn.
"The current basin is close to capacity and can't sustain the long-term growth and development of the towns and industry it supplies," she said.
"Not only does the new basin cater for future growth in the area, but it also gives us greater flexibility and resilience in the water supply system."
Gippsland Water says it is working with local residents, environmental groups and Traditional Owners as it put the modernisation plan in place.
"Like with all of our works, we've made sure we understand our potential impact on the environment and taken steps to ensure any impacts from our work are offset," Ms Cumming added.
"These upgrades are crucial to securing the water supply for Moe, Newborough and surrounding areas."