Go-ahead with no checks for WA gas frack

Print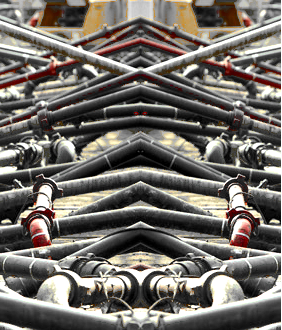 The Western Australian Environment Department will allow coal seam gas fracking with no prior environmental assessment.
Dozens of appeals have fallen on deaf ears to allow what conservationists say is "WA's largest ever fracking proposal".
The Government has approved Buru Energy's bid to use hydraulic fracturing at four existing wells at the Laurel Formation prospect.
The Environmental Protection Authority (EPA) said in January that the 'small-scale' proposal probably would not damage the nearby environment too heavily, and therefore has not had to undergo the impact assessment process.
WA Environment Minister Albert Jacobs has backed the EPA's decision, throwing out the concerns raised in 48 separate appeals.
The fracking will be monitored and mitigated by the non-independent Department of Mines and Petroleum and the Department of Water.
Conservation groups say there are plenty of risks, enough at least to warrant an independent assessment.
They point to potential impacts such as vegetation destruction and pollution of groundwater due to well failure.
Buru Energy says since 1958, 780 wells have been dug and filled with high-pressure chemical substances to free trapped oil and gas in WA.
This includes seven 'tight' gas wells fracked since 2005.
Environs Kimberley says that while Buru claims gas fracking has been done safely in WA for decades, it alleges that modern-day fracking is completely different and comes with much higher risks for the environment, groundwater and public health.
Buru reportedly needs a few other approvals before it can begin testing.