Good money in NSW water, mergers in the pipeline

Print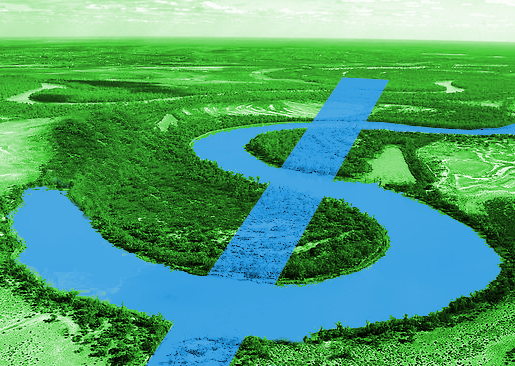 Funds are flowing at the NSW Government's water companies, with profits up nearly $140 million.
A recent NSW Government water audit says the combined profit after tax for government water businesses rose by $139 million to $582 million in 2013-14, compared to the year prior.
The big jump was attributed to the growth in the value of water sales, combined with a "marginal rise in the regulated water price" and increased usage due to lower rainfall.
But changes are on the way which could see cost-cutting bring even higher profits.
Incoming laws will merge the State Water Corporation (responsible for bulk water delivery in regional NSW) with the Sydney Catchment Authority (SCA).
The new joint authority will be known as 'Water NSW'.
This new authority will combine the functions of the two former authorities, while adding some extra roles for bulk water infrastructure delivery.
"State Water Corporation and Sydney Catchment Authority should formulate a structured approach to integrate their existing businesses, functions and processes before WaterNSW is formed on 1 January 2015," the Auditor-General's report said.
"The integration process should include milestones, cost estimates, expected outcomes and key performance measures."