Green power for hydro-fuel

Print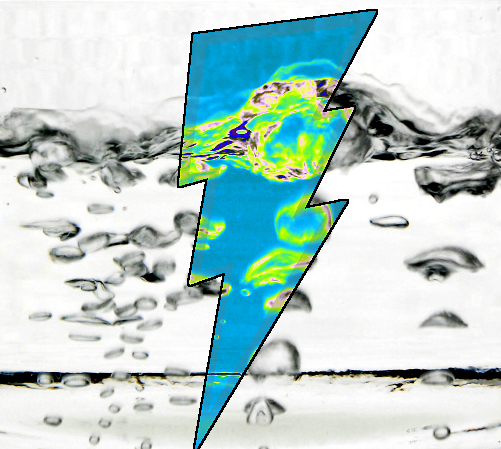 Energy Minister Angus Taylor is backing renewable energy sources as a way to drive a new hydrogen industry.
Federal Energy and Emissions Reduction Minister Angus Taylor has announced that companies developing commercial-scale hydrogen energy projects can access to $70 million worth of public money, but only if renewable energy is used to power "green hydrogen" trials.
The government has put up the $70 million fund to assess proposals with a long-term goal of producing hydrogen at $2 a kilogram, which it says is the "point where hydrogen becomes competitive with alternatives" in the energy grid.
"Getting costs down will be key to establishing Australia as a world leader in the hydrogen sector through both domestic uses, such as blending hydrogen into local gas networks and heavy-vehicle transport use, to exporting Australian-made hydrogen to our key trading partners, like Japan and Korea," Mr Taylor said.
The Council of Australian Governments energy council is backing the federal government to develop a hydrogen industry with a "technology-neutral" approach embracing gas and coal as well as renewable energy.
However, Labor-led governments in Queensland, Western Australia and the ACT argue that fossil-fuelled hydrogen should not be publicly funded.
Mr Taylor, at least for now, is pushing for renewable powered hydrogen generation.
The Australian Renewable Energy Agency (ARENA) will select pre-feasibility studies for projects using electrolysis to generate at least five-megawatt power generation capacity.
Hydrogen fuel is produced by using electricity to split H2O into oxygen and hydrogen, with the hydrogen stored as a gas or liquid power source.
"We are blessed with some of the world's best wind and solar resources, a large sparsely populated landmass, and as a major energy and resources exporter, we are already an experienced and trusted trading partner for countries like Japan and South Korea that will be the future hydrogen importers," ARENA chief executive Darren Miller said.