Green view down amid corruption uptick

Print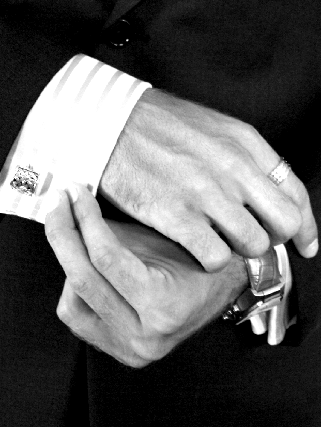 Australia's environmental performance is down this week, but it looks like corruption is rising.
Australia's global ranking on the 2016 Environmental Performance Index has dropped by 10 places to 13th out of 180 nations, while its perceived level of public sector corruption on the International Corruption Index has risen.
The Environmental Performance Index, released every two years by Yale University in the US, has been described by Australia's own Environment Minister Greg Hunt had as "the most credible, scientifically based" analysis of its kind.
Australia did manage top rankings for water, sanitation, and environmental risks, but did not score highly for biodiversity, agriculture, and forestry.
But it was ranked 150th in the climate and energy category, and 150th for carbon emissions in electricity generation.
Saudi Arabia is the only wealthy nation ranked below Australia on electricity carbon emissions for the decade to 2012.
Australia's power sector greenhouse gases jumped by 3.8 million tonnes in 2015, and they are now 5.1 per cent higher than before the Abbott government scrapped the carbon tax last year.
Meanwhile, Australia has continued a four-year slide down the International Corruption Index, compiled by Transparency International.
Australia is ranked 13th in the latest report, dropping six positions since 2012.
Australia is sliding down the rankings because of a lack of action by successive governments to curb public sector corruption, according to the incoming chairman of Transparency International's Australian subsidiary, TI Australia, Anthony Whealy QC.
Key issues affecting Australia's score include large scale corruption linked to two firms owned by the Reserve Bank; Securency and Note Printing Australia.
The companies were charged with bribing foreign officials to sell them banknote contracts in 2013 – a story that court orders prevent being reported.
TI Australia CEO Phil Newman says a proper federal anti-corruption agency is needed.
"With Australia's worst foreign bribery offences having been committed by former or current government-owned entities - the Australian Wheat Board, Note Printing Australia and Securency Limited - there is no excuse not to have implemented all of the OECD's reform recommendations in this area by the end of the year," Mr Newman told the ABC.