Homicide charge over dam collapse

Print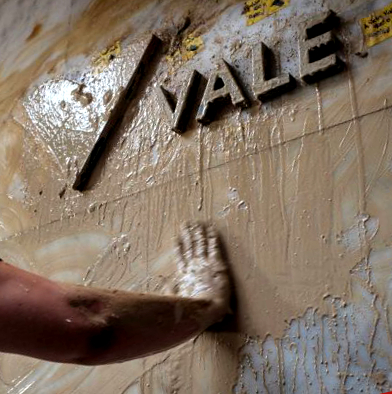 Homicide charges have been laid over a dam disaster last year that killed more than 250 people.
Brazilian state prosecutors have charged Fabio Schvartsman, the former chief executive of mining giant Vale SA, and 15 other people with homicide.
The charges relate to the 2019 disaster in which a tailings dam suffered a catastrophic failure, resulting in flooding that destroyed downstream villages, spread pollutants over hundreds of kilometres, and left around 278 people dead.
Vale and TUV SUD, the German company responsible for inspecting the dam, have also been charged with environmental crimes.
Andressa de Oliveira Lanchotti, a state prosecutor, says both Vale and TUV SUD employees knew the dam was at risk of collapsing and failed to act.
She said state prosecutors would allege that TUV SUD were interested in signing off on the dam's security after Vale had fired a different inspection firm that would not.
The dam collapse is one of the world's deadliest mining accidents, and wiped US$19 billion off Vale's market value in a single day.
TUV SUD issued a statement claiming it "continues to be deeply saddened by the tragic collapse of the dam in Brumadinho", but it believes the causes of the accident have not been definitively determined.
"We continue offering our cooperation to authorities in Brazil and Germany regarding ongoing investigations," the company said.