Hospital hunts for desal in dry times

Print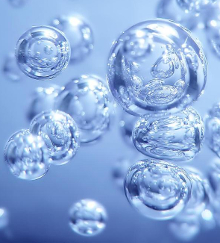 Broken Hill Base Hospital is planning to build its own desalination plant to combat the effects of a worsening water shortage in far west New South Wales.
A spokesperson for the Far West Local Health District has told reporters that the hospital will install a reverse osmosis desalination plant on site to treat water for use in hospital equipment.
The health department says water must be specially-treated to change its chemical makeup and make it suitable for use in medical equipment.
The hospital uses 90 kilolitres a day on average for a range of medical equipment.
Domestic water provider Essential Water also wants to use a desalination plant to treat the city's remaining drinking water supply from the Menindee Lakes in coming months.
It is a timely move by both parties, as Level 3 water restrictions are on the way for the drinking supply, though the hospital is expected to be exempt from the restrictions.