Hunter bags top water rank

Print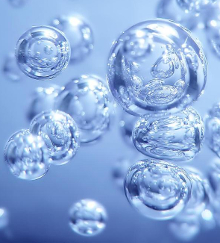 A new National Performance Report says Hunter Water has Australia's lowest average water bills, and the lowest operating costs of any major water utility.
The report compares the big water utilities across 30 key areas nationwide, ranking them on asset performance, finance and customer service.
The latest report, covering the 2013-14 year, showed Hunter Water's average annual water bill was the lowest in Australia, at about $1,049.
Its operating costs were low too, at about $570 per property.
Hunter Water managing director Kim Wood has told reporters that the results reflect a back-to-basics approach.
Hunter Water sold its Newcastle corporate headquarters for almost $26 million last year, while also offloading its engineering subsidiary as part of cost-cutting measures.
The report also found the number of customer complaints had fallen slightly but the number of sewerage main breaks was up by 27 per cent.