Hydro boost for ammonia sites

Print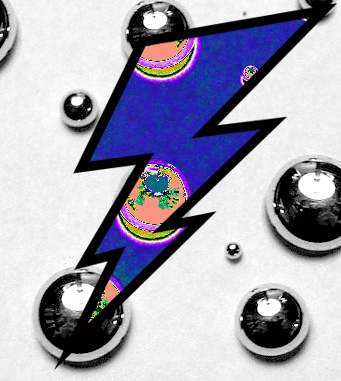 The Australian Renewable Energy Agency (ARENA) has announced funding to power the world's largest green ammonia plant powered by renewable hydrogen.
ARENA has announced $980,000 for Dyno Nobel Moranbah Pty Ltd (Dyno Nobel), a business of Incitec Pivot Limited, to conduct and assess the feasibility of building a renewable ammonia facility at its existing Moranbah ammonia plant.
If feasible, the proposed green ammonia facility would include up to a 160 MW electrolyser and 210 MW solar farm co-located at Moranbah.
Dyno Nobel's Moranbah facility currently operates a modern ammonia plant employing 50 people and manufactures more than 360,000 tonnes of ammonium nitrate annually for supply to the mining sector.
The company currently uses natural gas as its feedstock to make hydrogen for ammonia.
The $2.7 million feasibility study will look at the potential to use renewable hydrogen produced via electrolysis to increase ammonia production at its facility to meet increased demand in the region for ammonium nitrate.
Ammonia production is the largest use of hydrogen, consuming half of total global hydrogen supplied production.
It is the second ARENA-funded feasibility study looking at how renewable hydrogen could produce ammonia, alongside the announcement that Queensland Nitrates will also investigate building a renewable hydrogen ammonia plant at their existing facility in Moura.
ARENA had earlier announced it will provide $1.9 million in funding to Queensland Nitrates Pty Ltd (QNP) to assess the feasibility of the construction and operation of a renewable ammonia plant at its existing facility near Moura in Central Queensland.
The consortium, led by QNP and partners Neoen and Worley, proposes to produce 20,000 tonnes per year of ammonia from 3,600 tonnes of renewable hydrogen.
The new plant would provide up to 20 per cent of Queensland Nitrates' current ammonia requirements, which is presently manufactured from natural gas.
The renewable hydrogen would also fill an ammonia production gap that QNP currently procures from third party suppliers.