Hydro fuel pilot backed

Print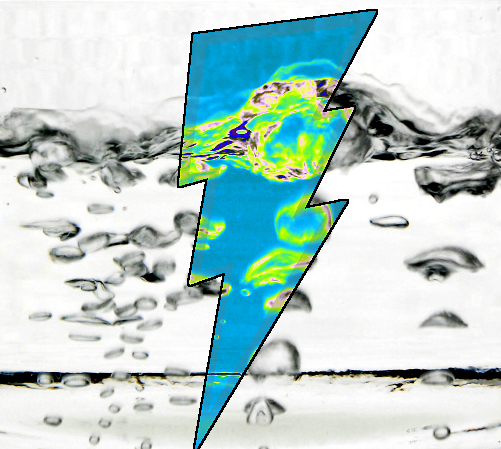 A pilot project will soon give a glimpse of a hydrogen-powered future.
Canadian gas firm ATCO is building a micro-grid at its Jandakot base to convert solar power into hydrogen fuel.
The site will use 1,100 solar panels to produce electricity that directly powers ATCO's buildings or be diverted into battery storage.
Any excess electricity then powers an electrolyser, which splits oxygen from hydrogen, releasing the oxygen and keeping the hydrogen for use as a fuel source.
A blend of natural gas and hydrogen fuels is gaining popularity as a high-energy, low-emissions fuel in other countries.
ATCO Australia managing director Pat Creaghan said the micro-grid offers the potential for large-scale recycling of excess solar power.
"It is a mixture of different technologies that we're bringing together from some existing technologies to get a sense of how we operate in the future," Mr Creaghan said.
The Australian Renewable Energy Agency (ARENA) contributed $1.5 million in funding towards the project.
ARENA chief executive Ivor Frischknecht says it is just one tool in the push for better energy storage.
"If you think about having a system that runs completely on wind and solar, which I think we will within a few decades … there's going to be a big storage requirement and we need that across a variety of different storage mechanisms," Mr Frischknecht said.
"If you have a lot of rooftop solar, for example, the electricity network can't deal with a lot of rooftop solar being fed into it.
"You could potentially, on a very local level, turn some of that electricity into hydrogen and store it."