Hydro helps Costa Rica reach full green

Print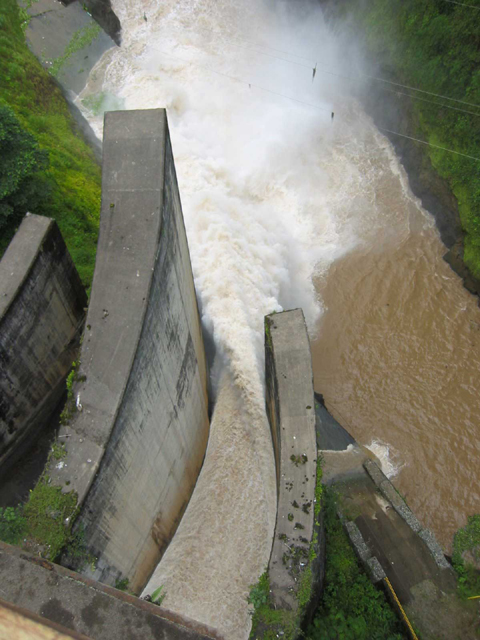 Costa Rica has filled 100 per cent of its 2015 energy demand with renewable sources.
"The year 2015 has been one of electricity totally friendly to the environment for Costa Rica," the state-owned power supplier Costa Rican Electricity Institute (ICE) said in a press release.
The ICE says it has gone emissions-free all year thanks to heavy rainfalls at its four hydroelectric power facilities.
The downpours mean that for the months of January, February and so far March, no fossil fuels have been burned to generate electricity.
Costa Rica has been running on hydro power - both pumped storage and run-of-the-river plants – as well as geothermal, wind, biomass and solar energy.
Costa Rica has a total area of about 51,000 square kilometres, a population of 4.8 million people, and relies largely on tourism and agriculture industries.
But even though it does not have a lot of energy-intense industry such as mining or manufacture, providing constant power to millions of people from entirely renewable sources is an incredible achievement.
It helps the people too, with reports showing that the monthly electricity needs of low- and middle-income Costa Rican households can be met at a cost of around 7 per cent of the minimum salary.
Currently about 80 per cent of Costa Rica's energy comes from hydro-power, but the government wants to boost its supplies with new geothermal projects across the volcano-rich country.
Last year, the government approved a US$958 million geothermal energy project, which will generate over 150 MW across three geothermal plants.