Hydro shows cost of cable problem

Print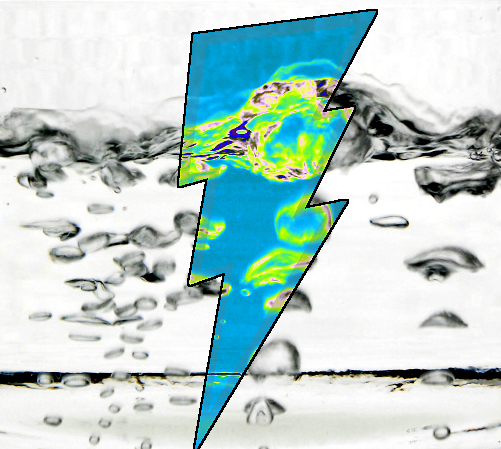 Hydro Tasmania has been hit hard by the state's energy crisis, unveiling a $65 million loss.
The less-than-stellar 2015-16 result comes off the back of a $62.3 million profit the previous year, and was driven largely by the 176-day Basslink outage that saw tens of millions of dollars spent on emergency diesel.
Energy Minister Matthew Groom today said it was "disappointing", but could have been worse.
Hydro Tasmania had forecast a $90 million loss, but strong winter and spring rains substantially improved its fortunes.
Mr Groom said Hydro Tasmania spent $47 million restarting the Tamar Valley power station and $64 million on diesel during the power crisis.
"Given the extraordinary challenges faced, the result is understandable," he said.
Hydro Tasmania chairman Grant Every-Burns said the company should break even or possibly bring in a small profit this financial year.
"There will be no complacency. We have weathered an unprecedented and extremely rare challenge and are heading in the right direction," he said.
Hydro Tasmania executives will receive no bonuses in 2015-16.
Dam storages are up to 44.7 per cent.